Many of us want love the tattoo designs that come with something that is meaningful, but are afraid to do so. Tattoos need not always be big and elaborate to be beautiful and catchy to the eye. Here comes in the minimalist tattoos. Far sleeker with an edge to the design, these tattoos are the ones that are ruling the roads now.
Sleek Designs That Come Under the Arena of Minimalist Tattoo
Minimalist tattoos are subtler in design. Their designs come with an extra edge.  They are more desirable to those people who want to avoid the loud and gaudiness of big and elaborate tattoos. The ones who look for something discreet yet aesthetic will want to go for the minimalist tattoos.
Best List Of Tattoo Ideas:
30 Incredible Flower Tattoos Designs You Must See
70+ Beautiful Finger Tattoo Ideas
40 Cool Minimalist Tattoos for the Beginners Who Want To Be Inked
35 Unique Sketchy Tattoos That Are Sure To Leave You Wanting To Etch Them on Your Self
The art of minimalist tattoo includes a lot of angular shapes and parallel lines. This type of tattoo art is best suited for those people who are mere beginners in being inked.
Minimalist Tattoos for the Beginners Who Want To Be Inked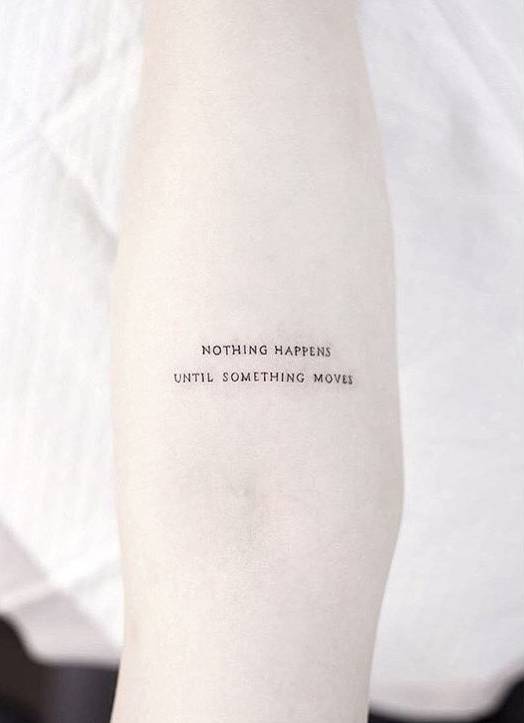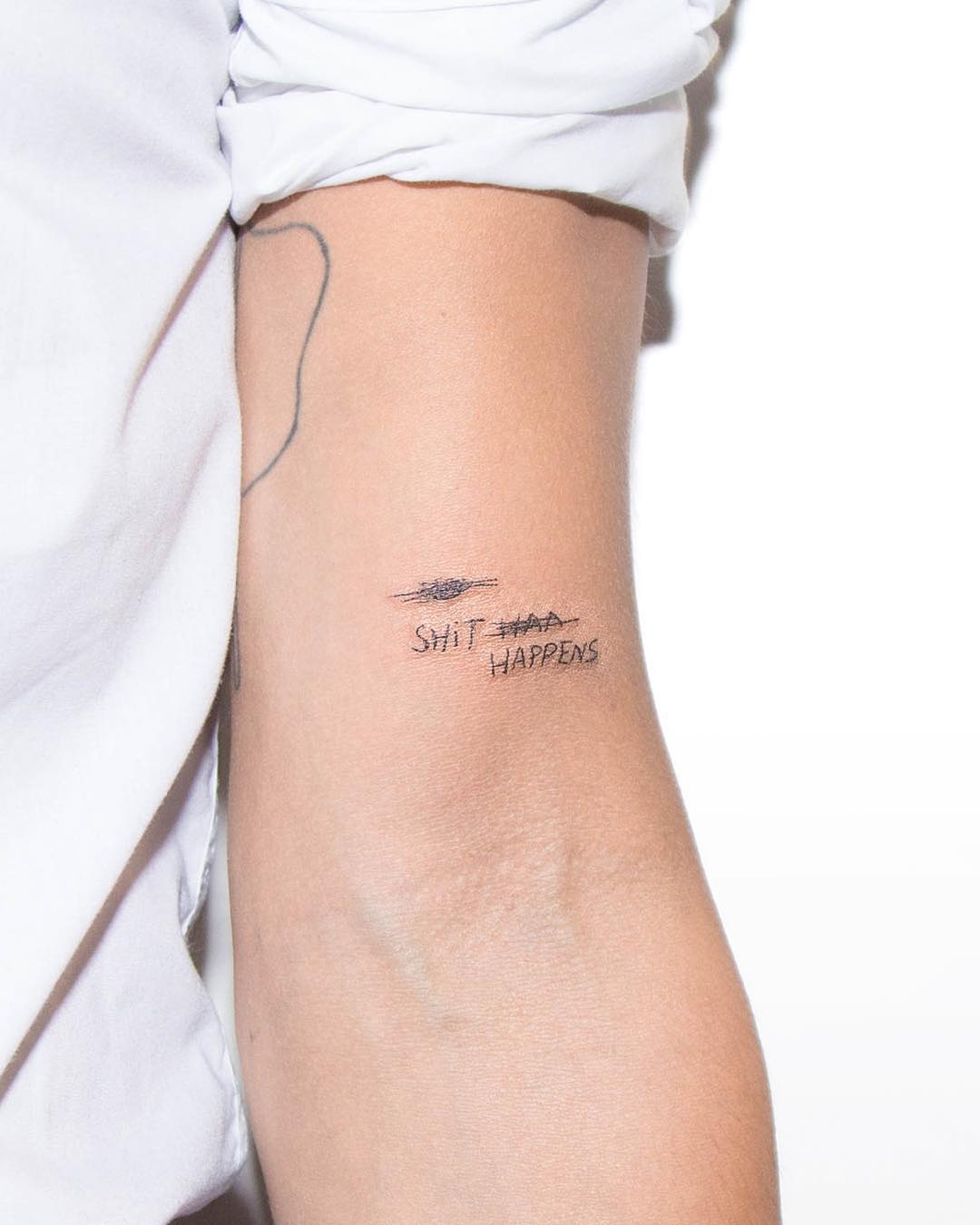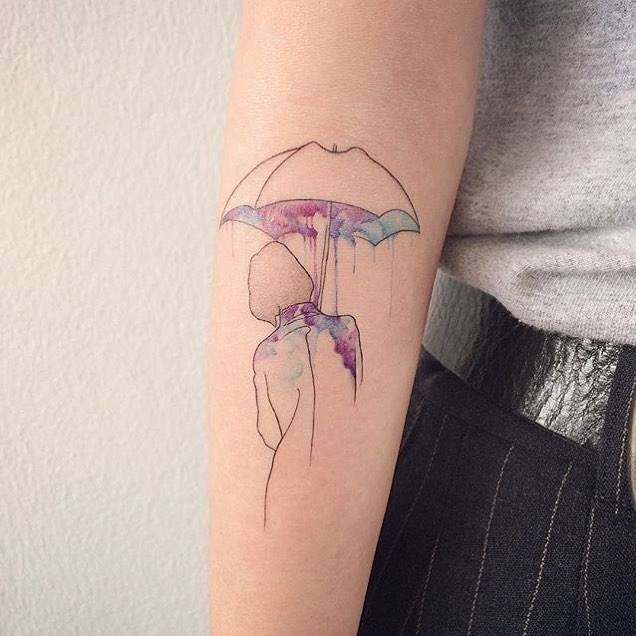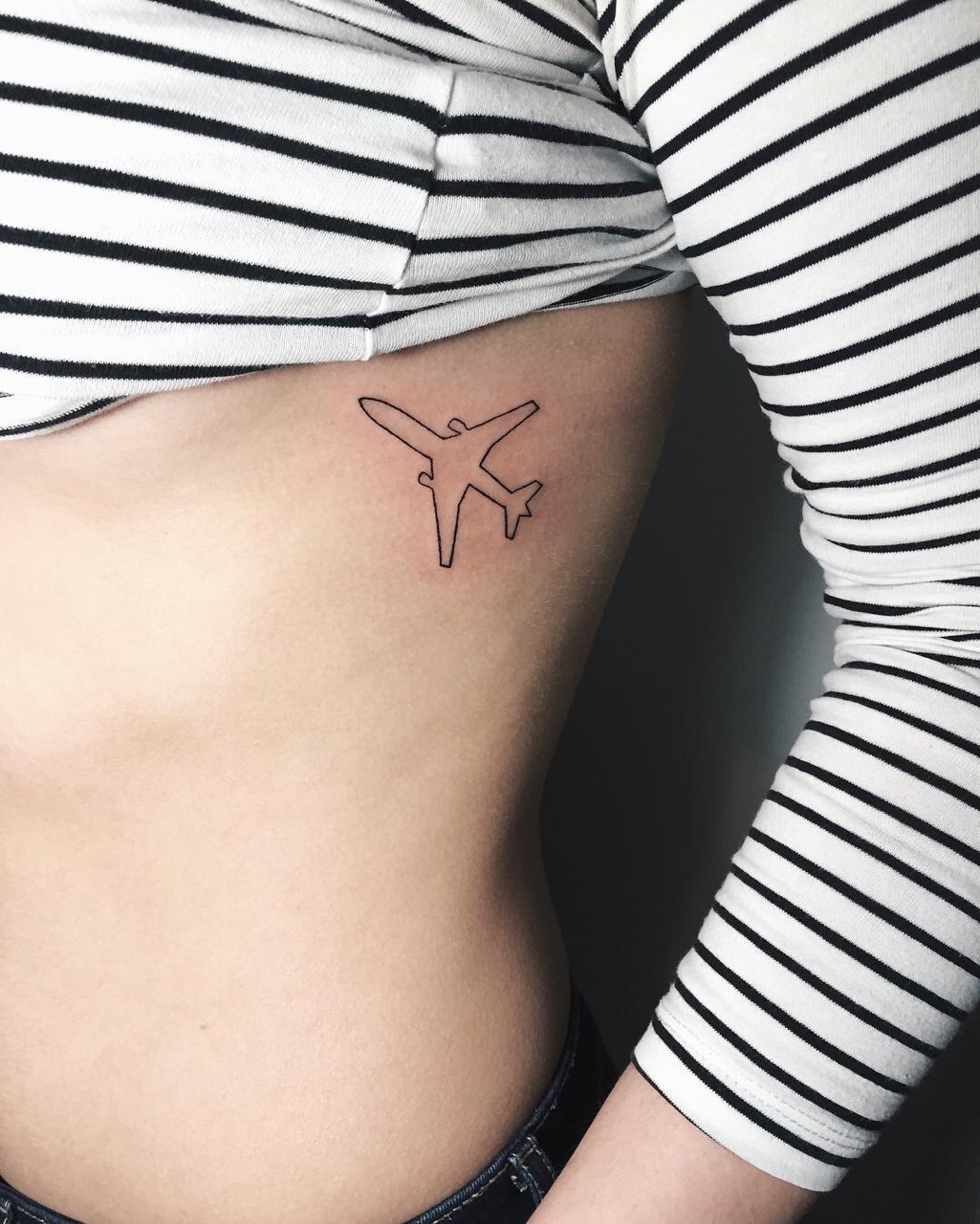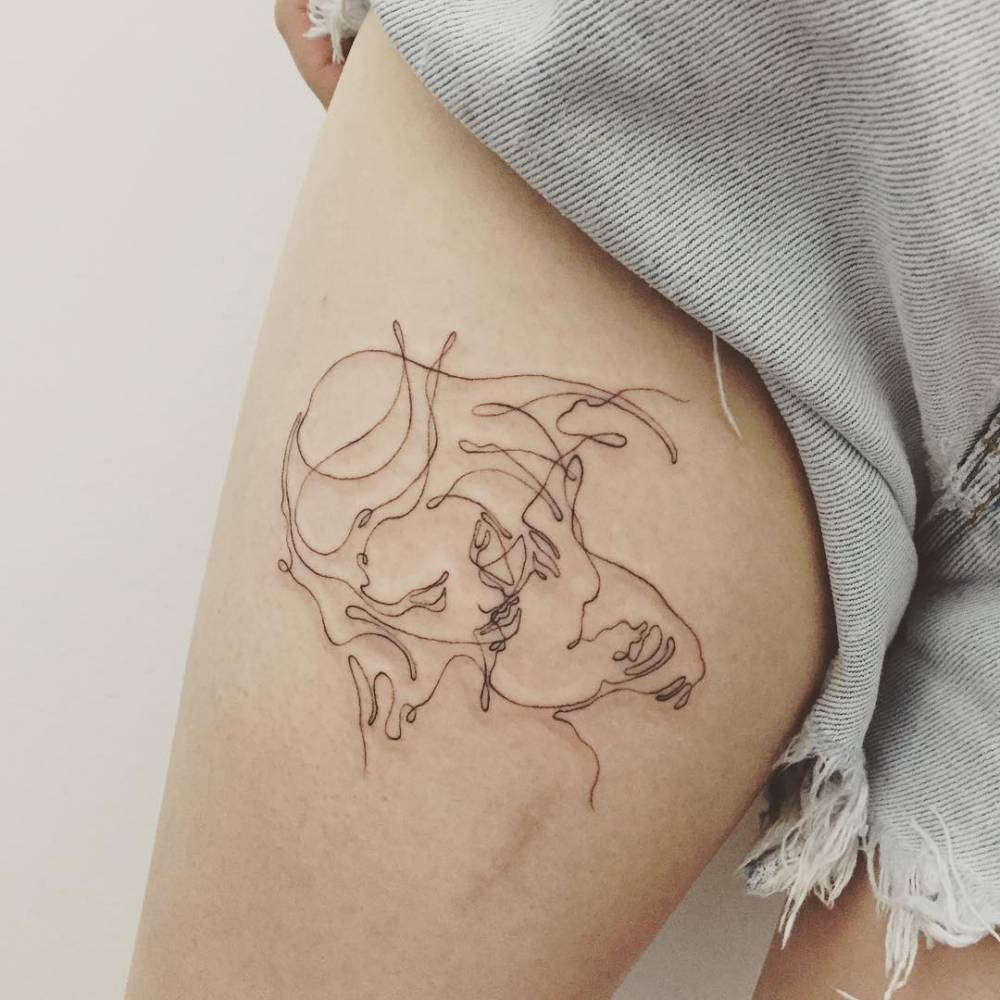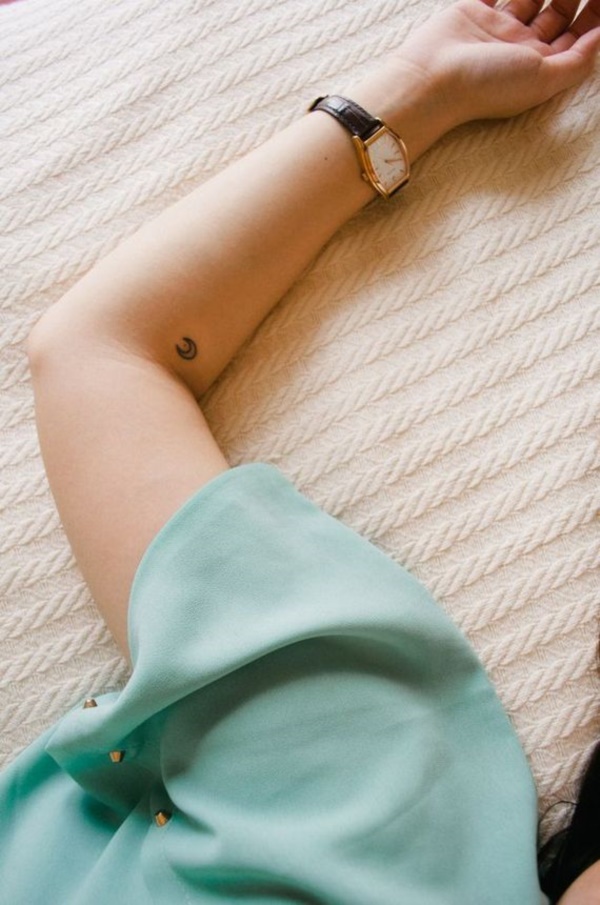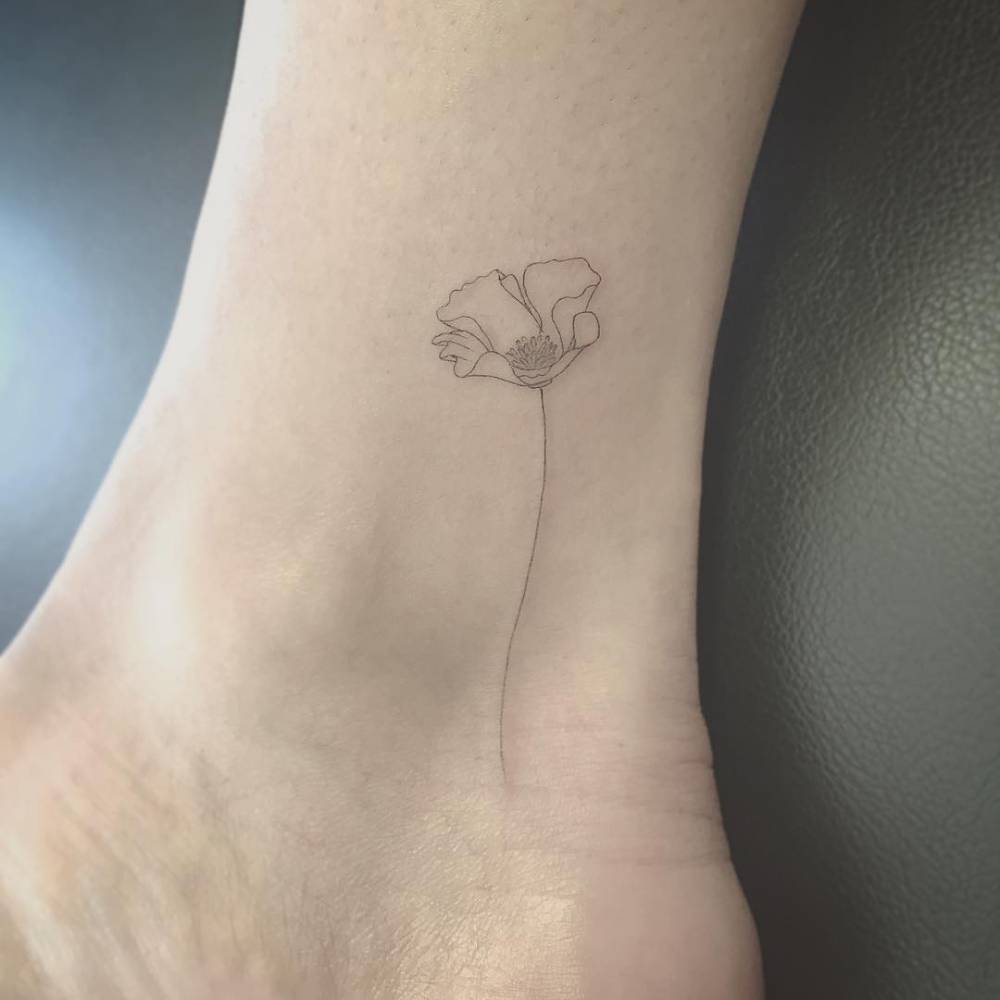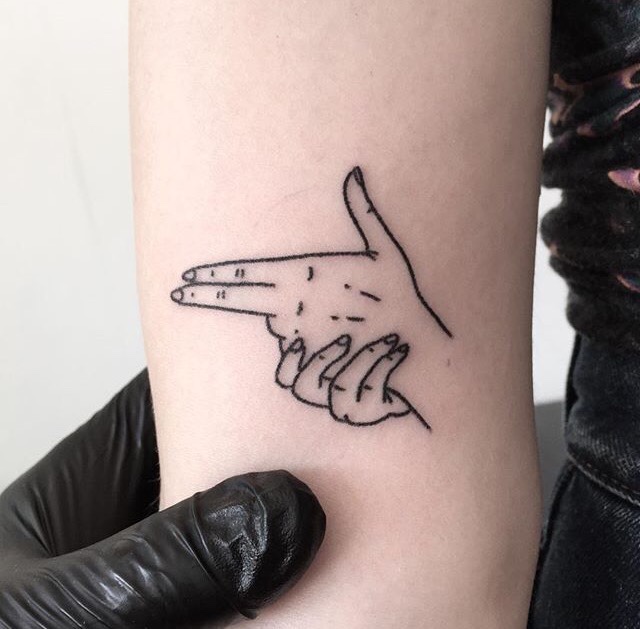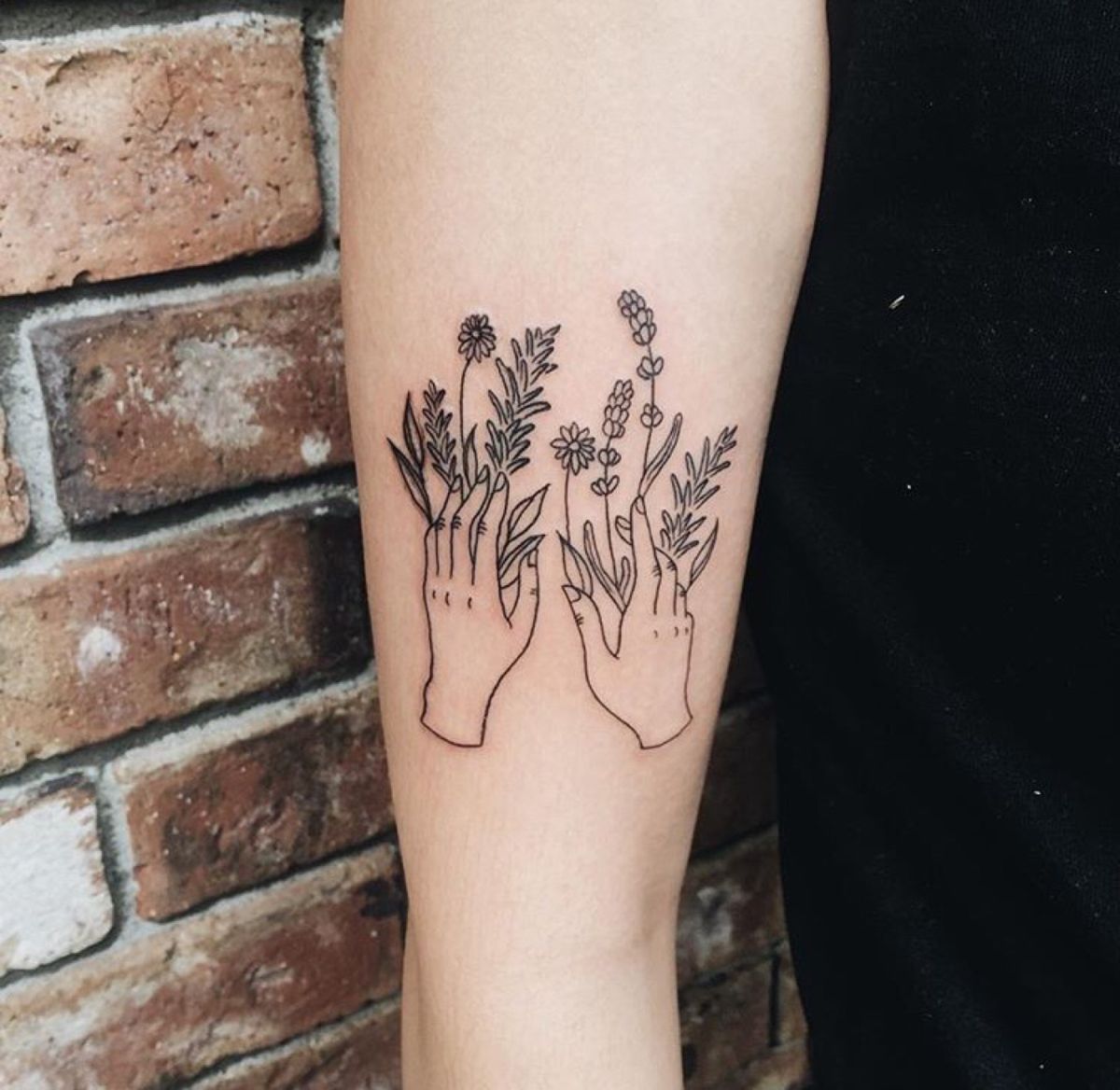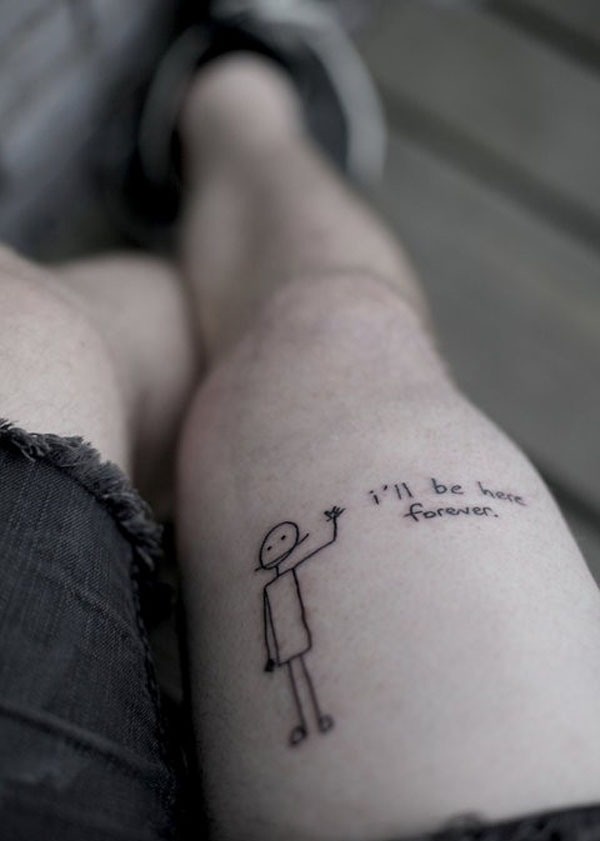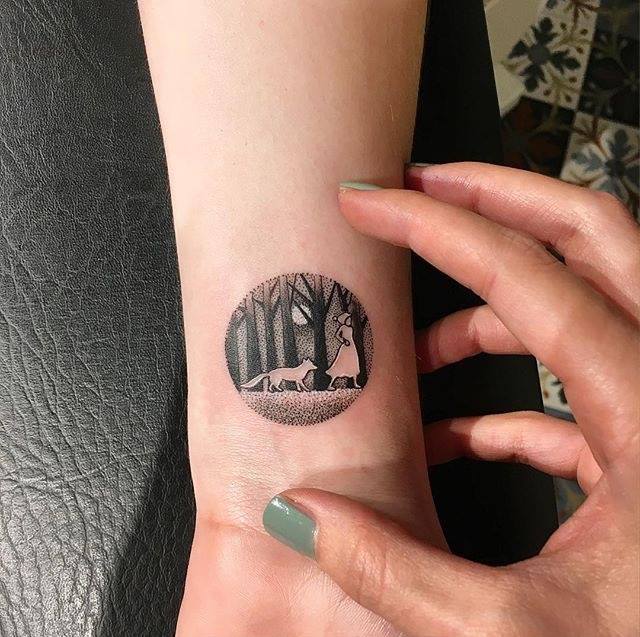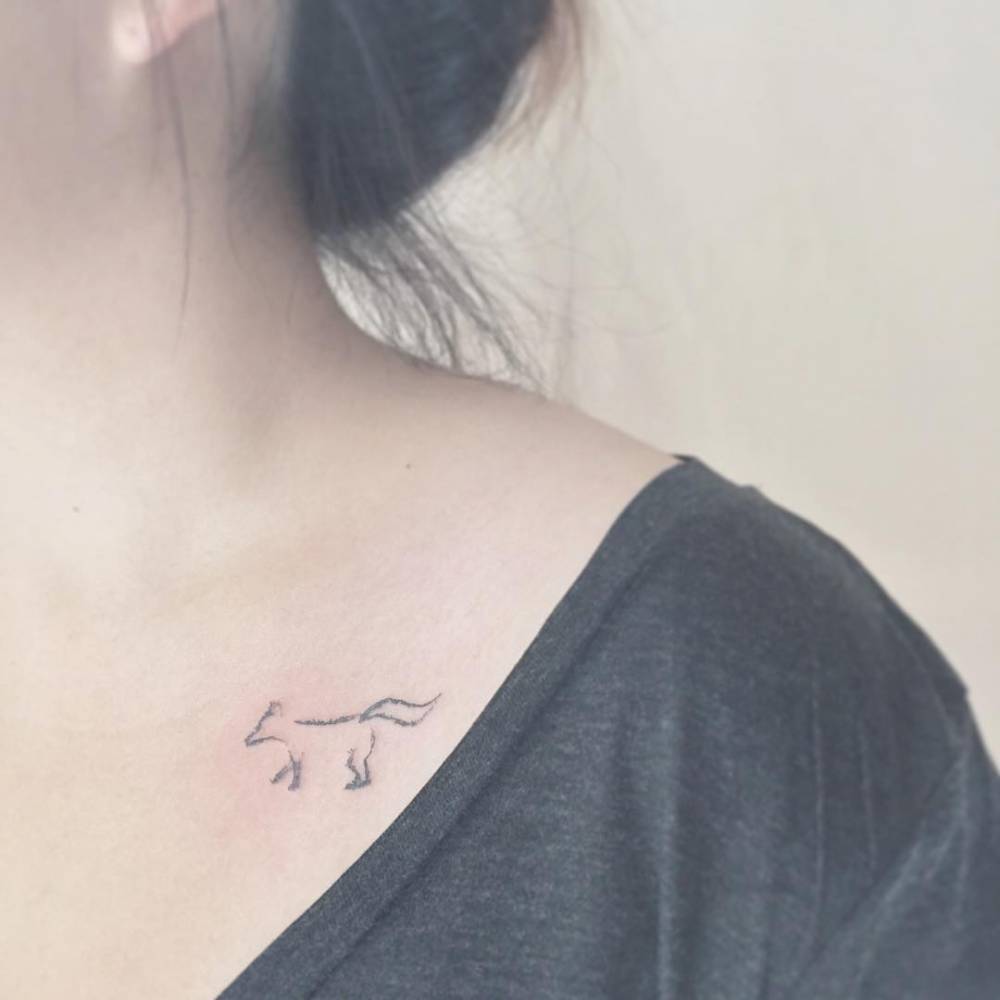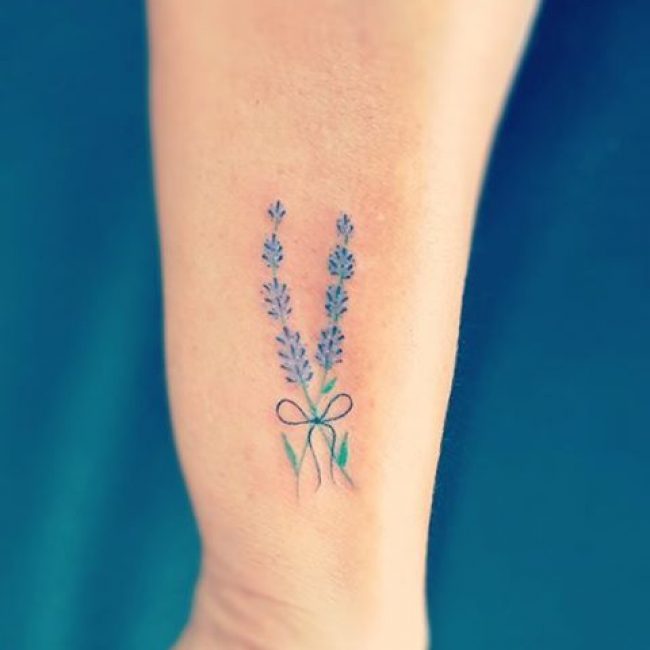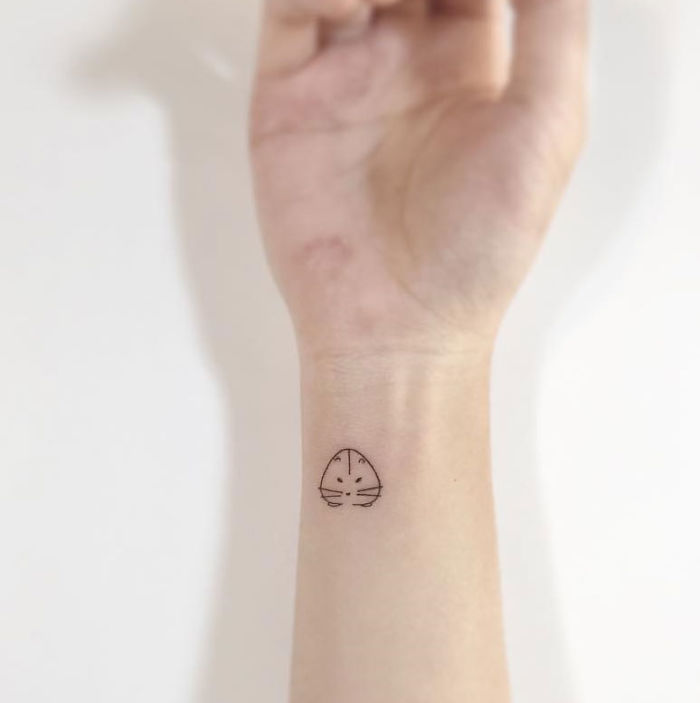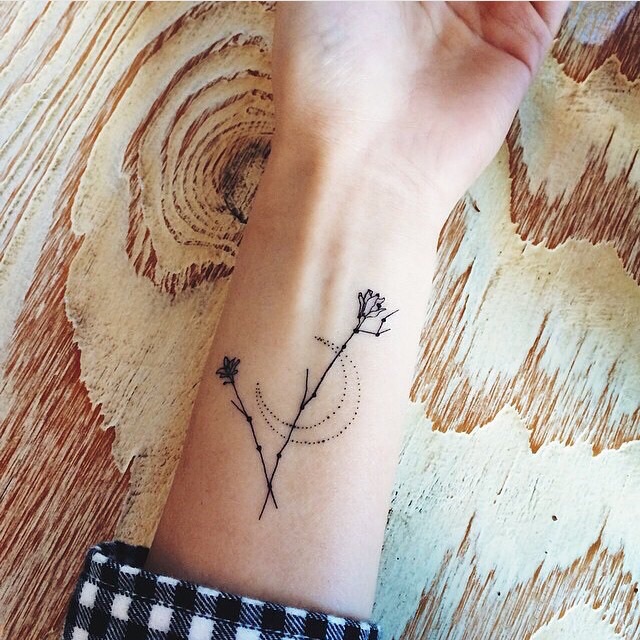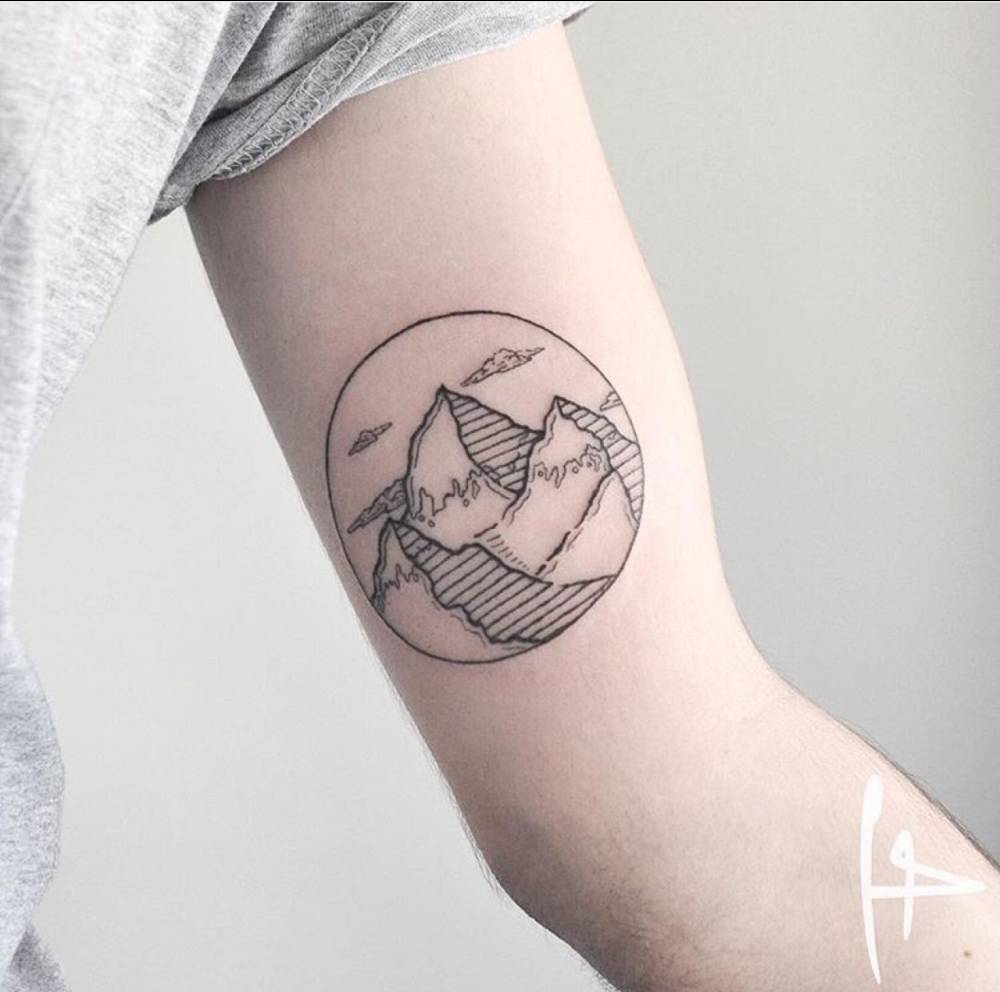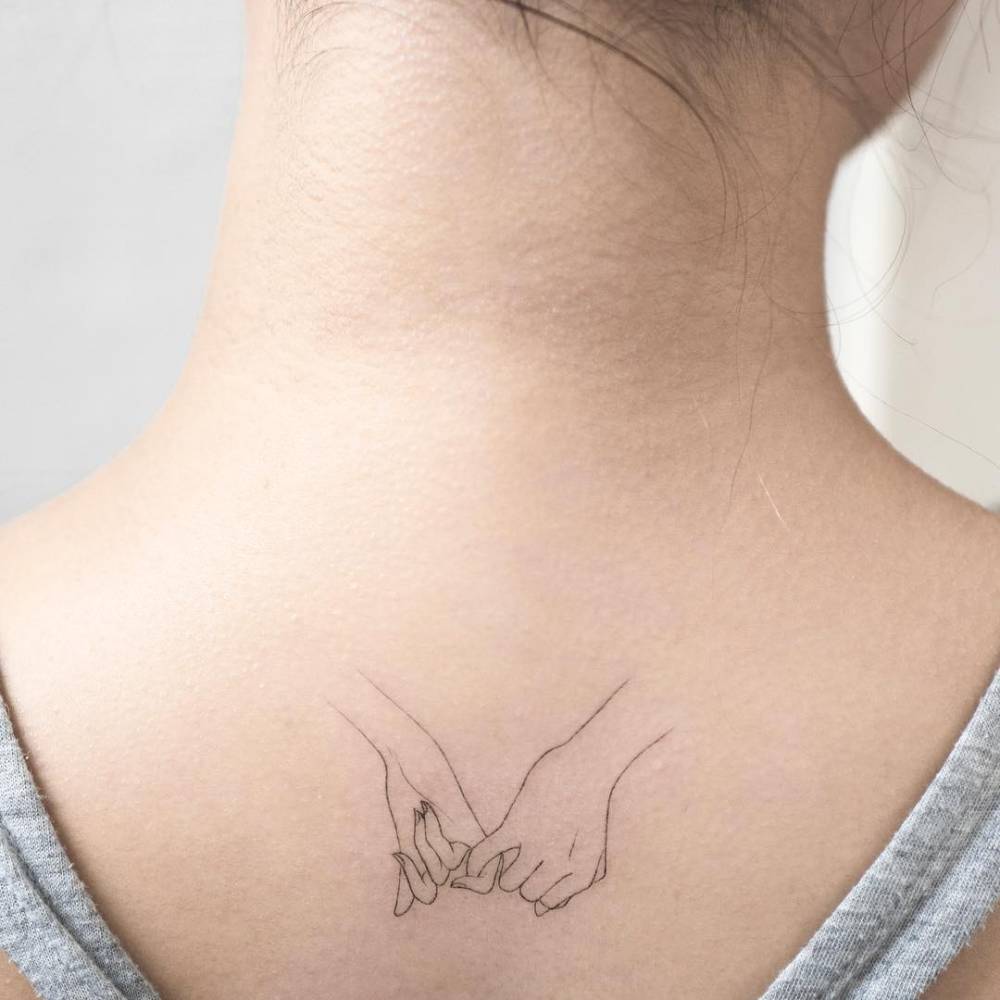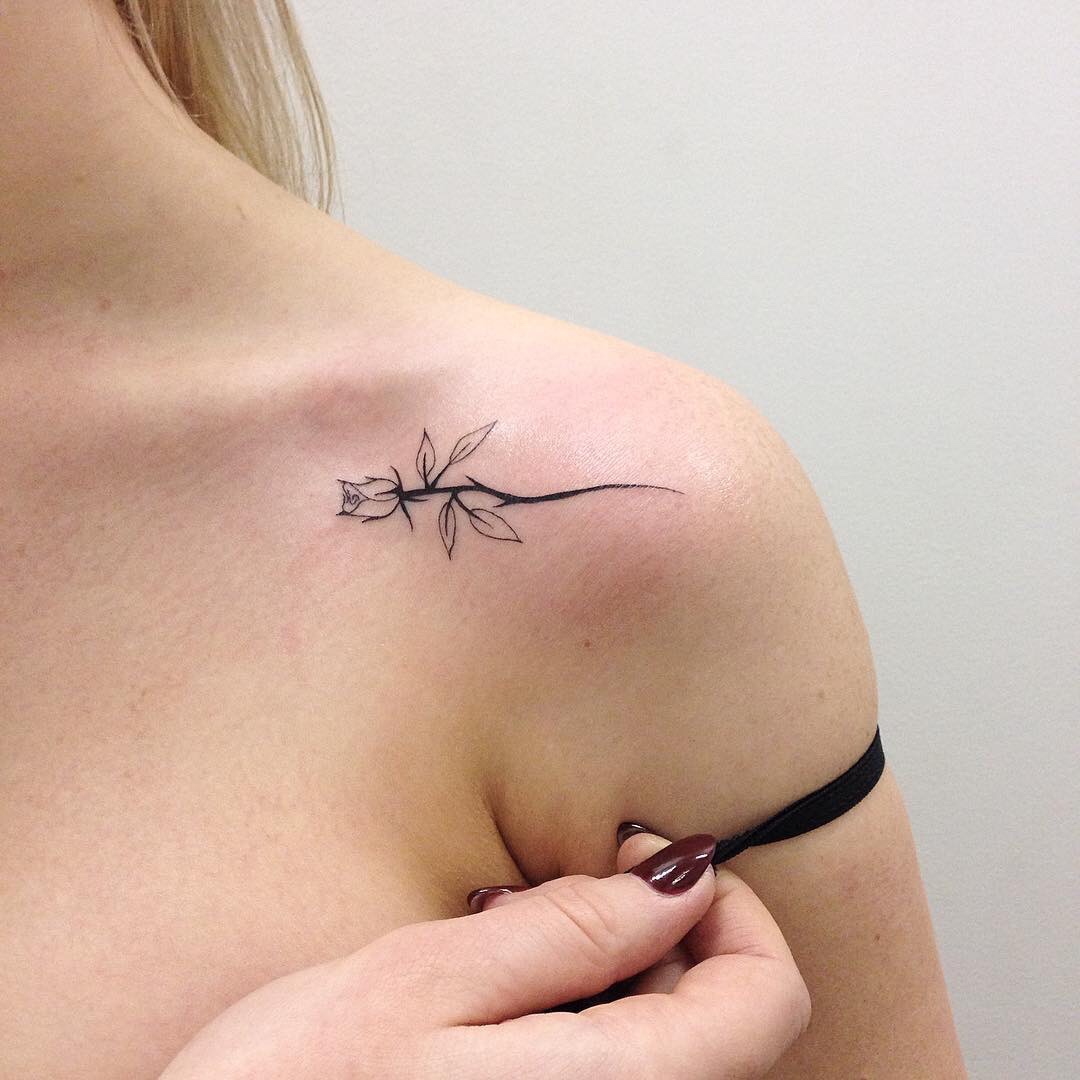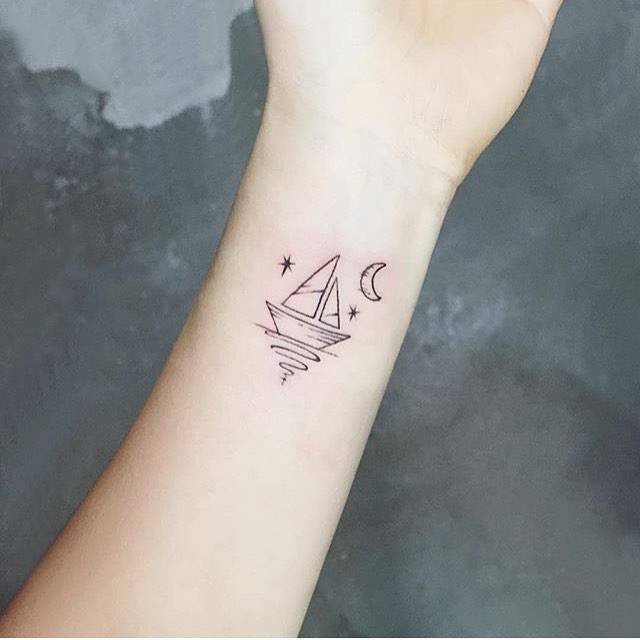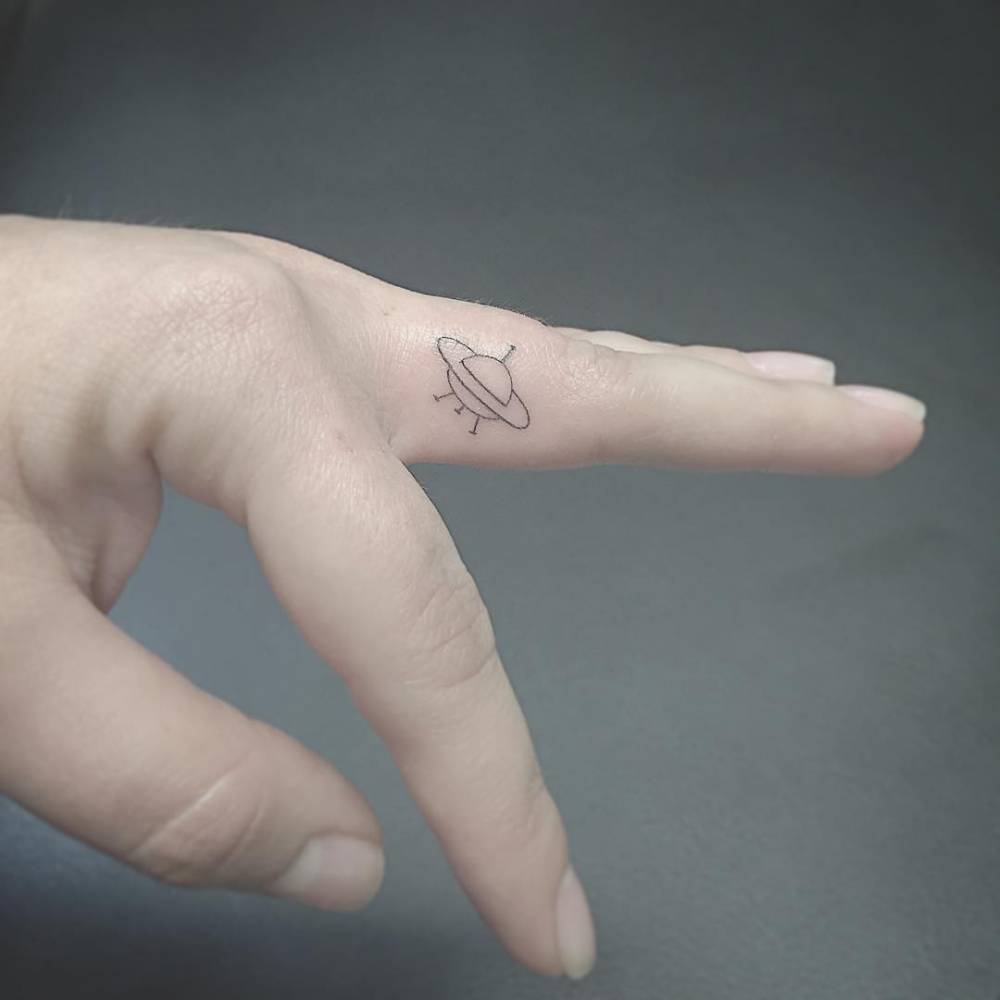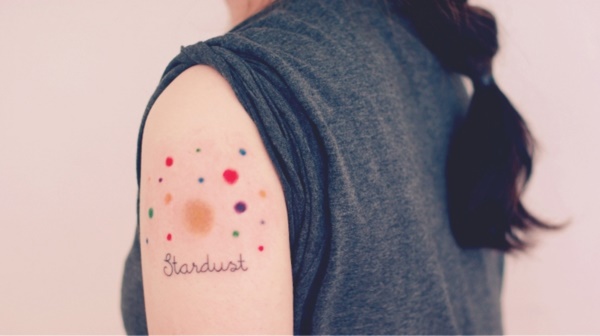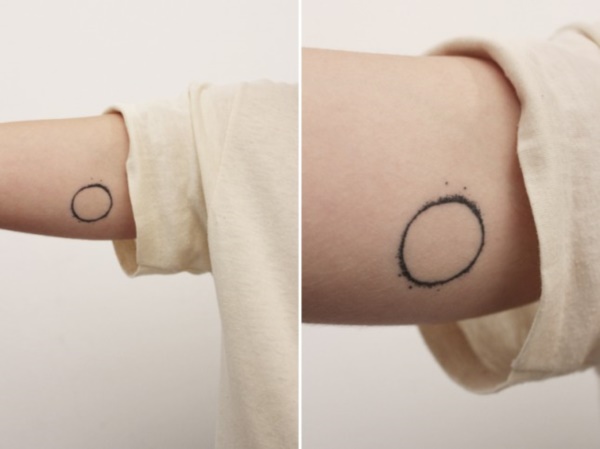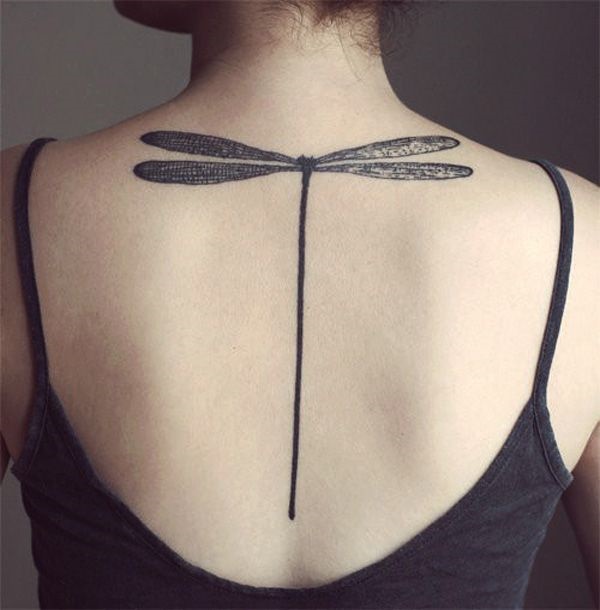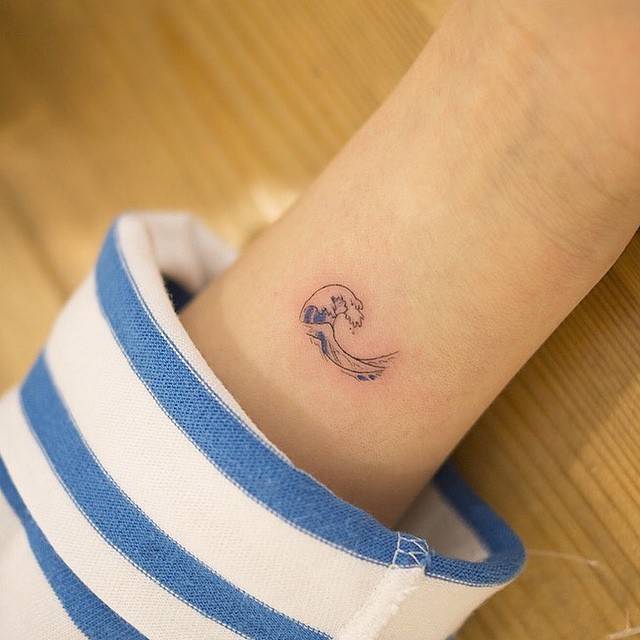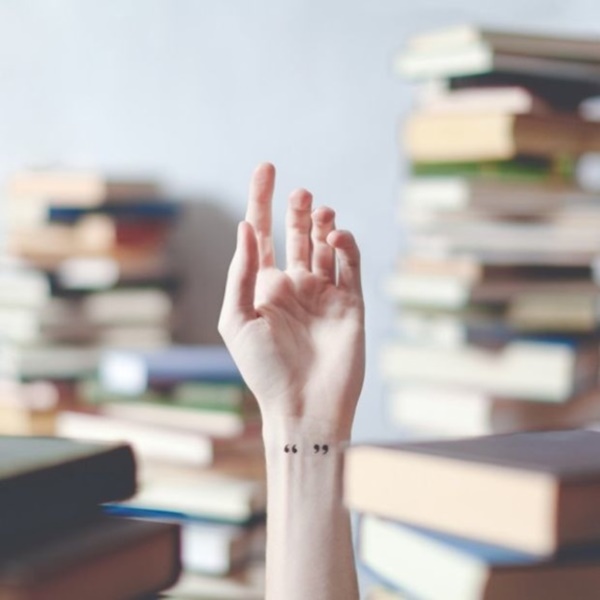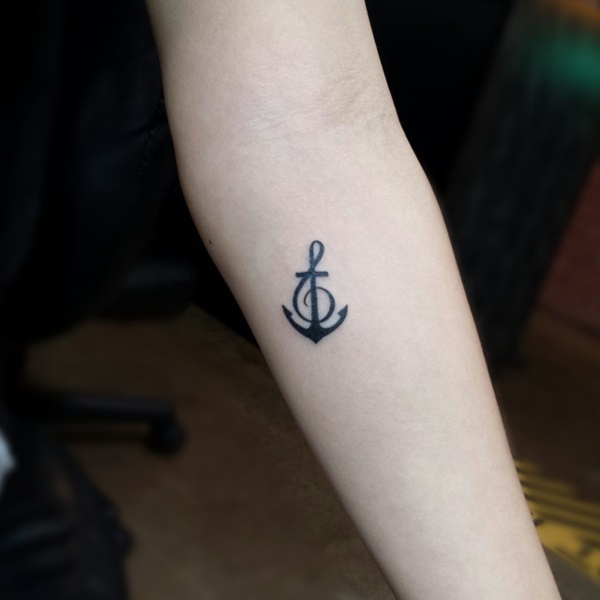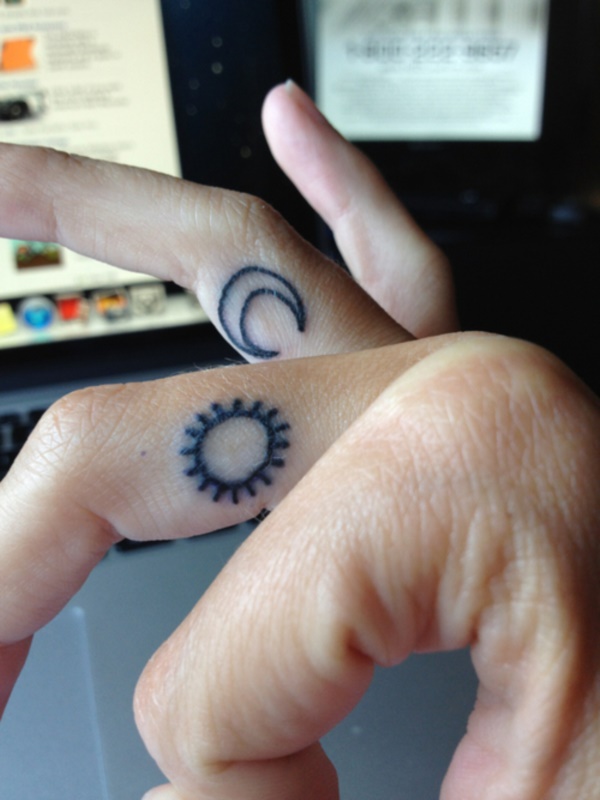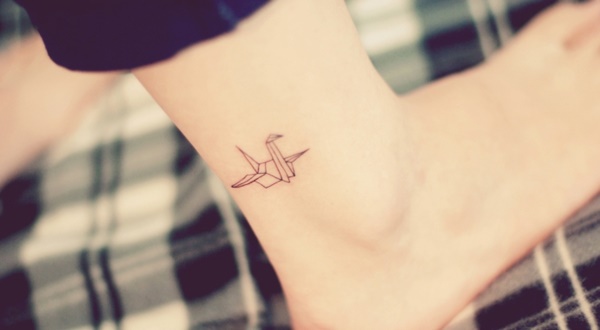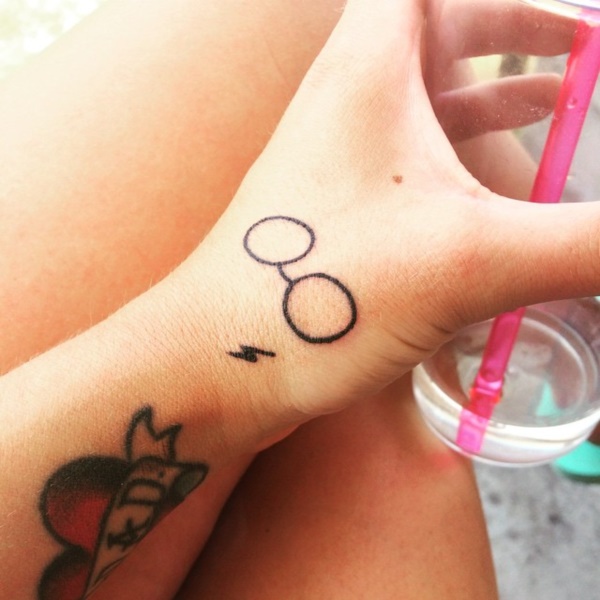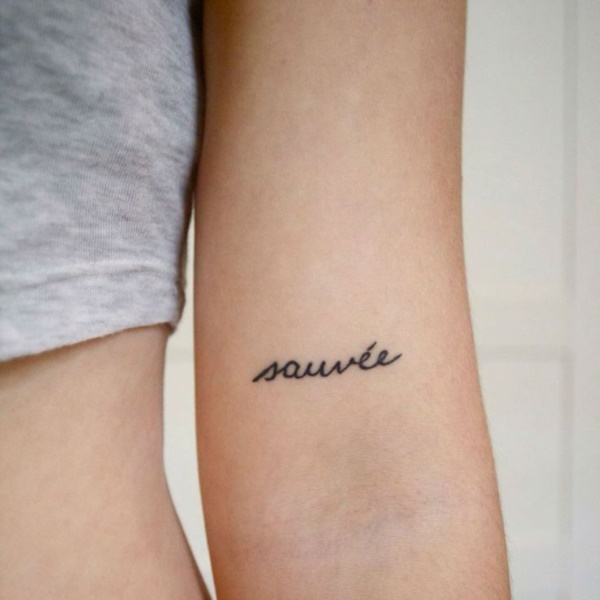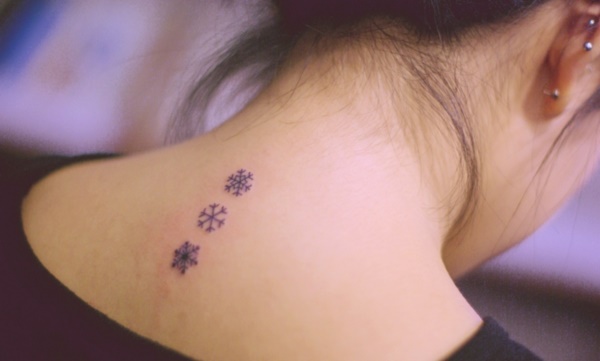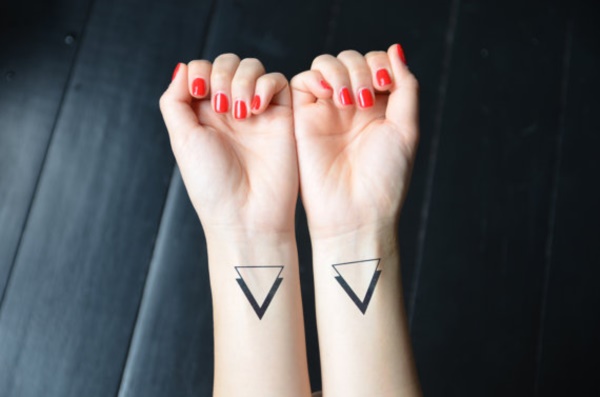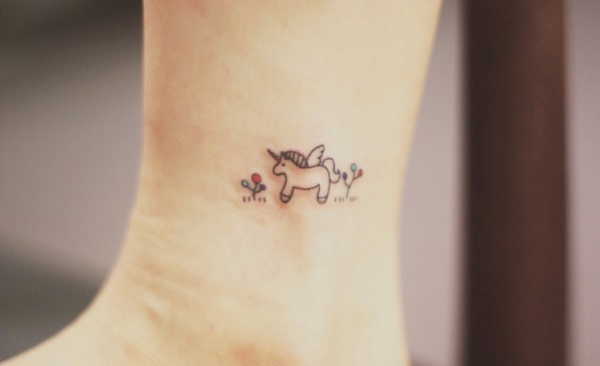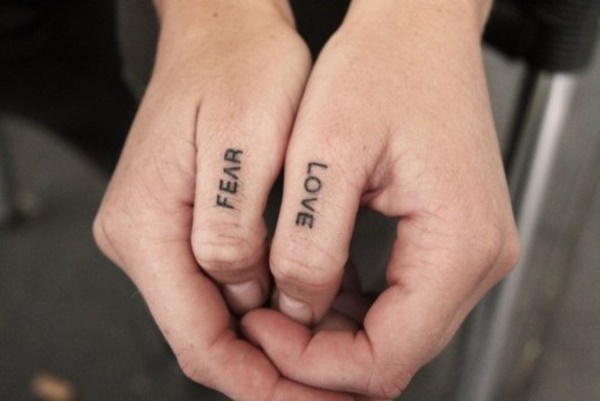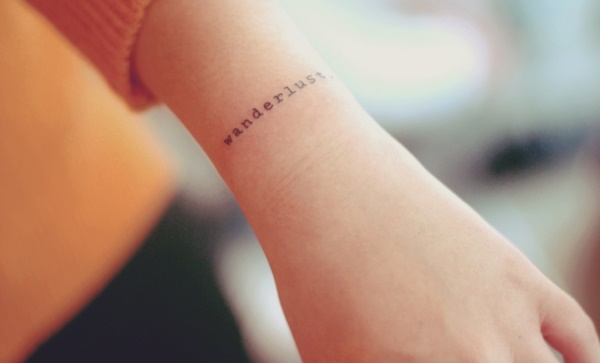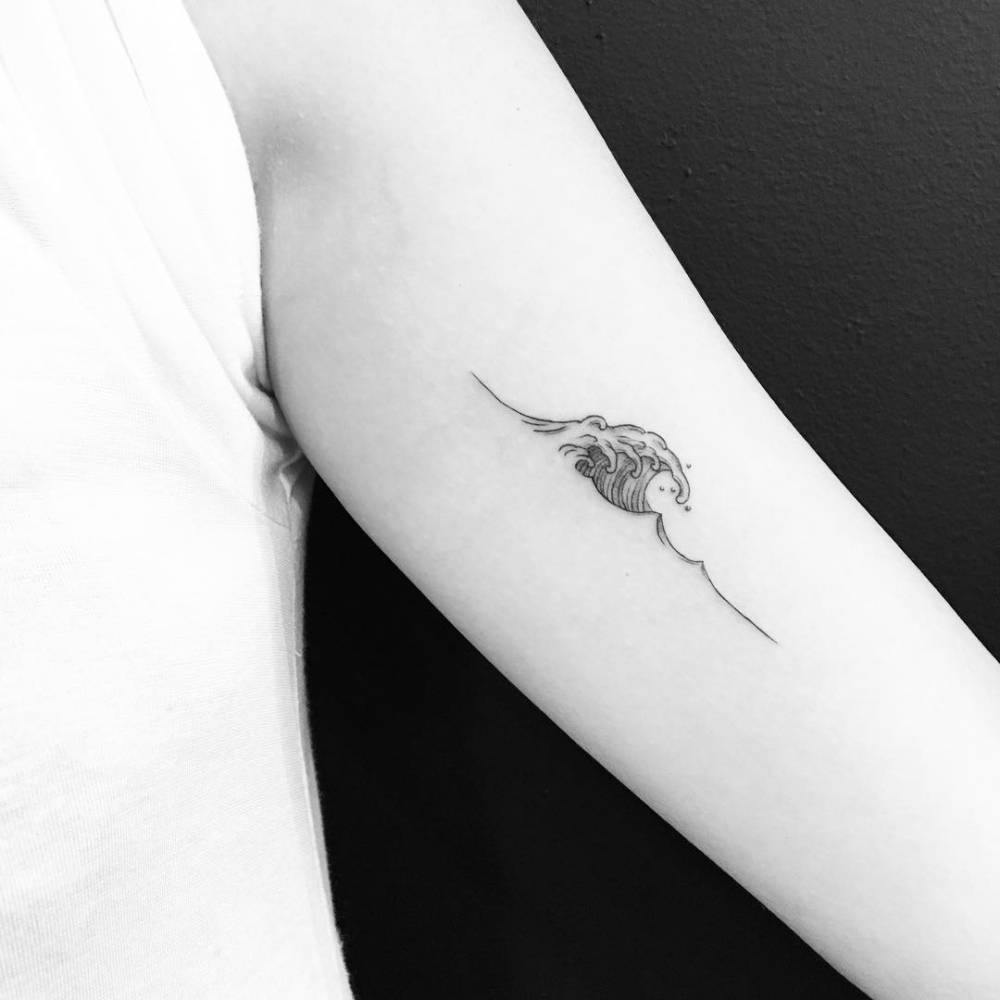 Images Source: instagram.com